White poppies represent remembrance for all victims of war, both military and civilian and of all nationalities. They also symbolise a commitment to peace and challenge any attempt to glamourise armed conflict.
https://morningstaronline.co.uk/article/b/bbc-allow-presenters-wear-white-poppies-air
That's what UK Pravda's managerial lice have now approved, viz.
…the BBC said presenters can now wear remembrance poppies "of any colour" between October 30 and November 14….
Note that 'now!'
In other words, they didn't use to let their slimy leftists affront patriots, who understand that….
…
=======================================
….red poppies stand for remembrance for British and allied military personnel.
===============
SO….somebody needs to ask…
WHY CHANGE THE BBC POLICY THIS YEAR?
As I said about the same rotten rats-nest only a day or so ago –
.
…these BBC leftist fanatics are quite clearly out of

control… 
00000000
They know that Jellyfish Johnson has stated publicly that it's 'okay to be woke…'
.
.
…thus giving a green light to every gutter leftist in the land to flaunt their disrespect for any and every symbol of national pride.
.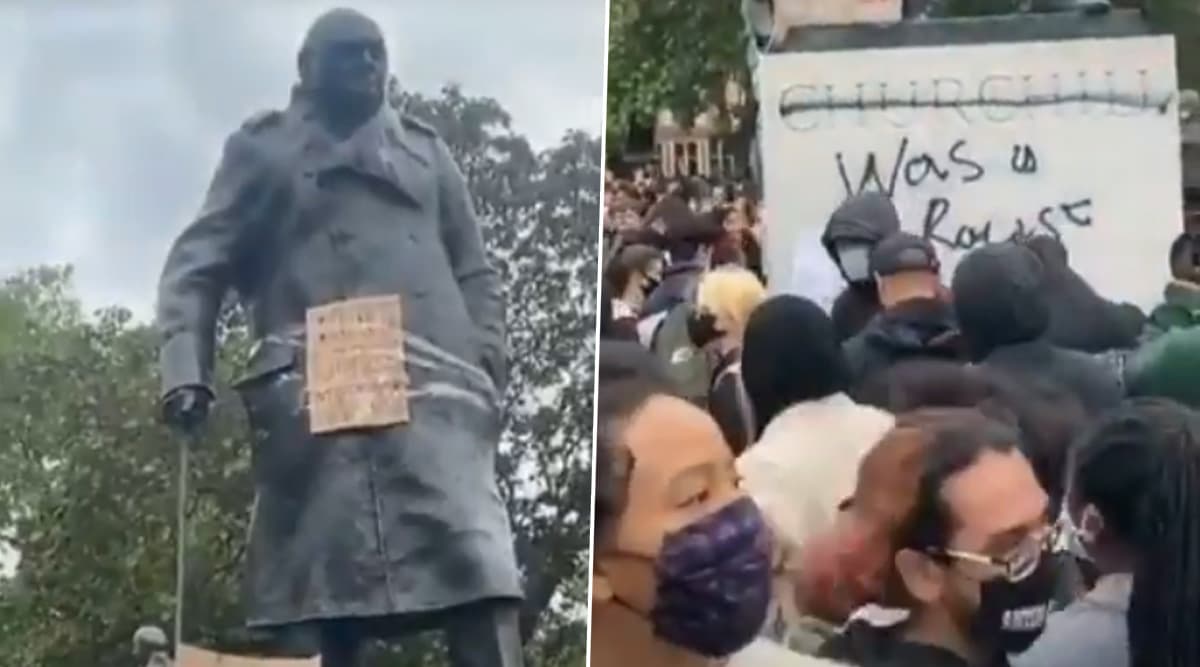 .
The swine think they are untouchable!
Make sure you identify any 'British' Broadcasting Corporation b-stard who wears a white poppy – send the scum a message, any way you can!
PS – small print addendum – only target the scum in legal ways, of course!