We don't have any really high expectations of Richard 'Pinky' Preston, because his slanted leftist approach has been noted often enough…
…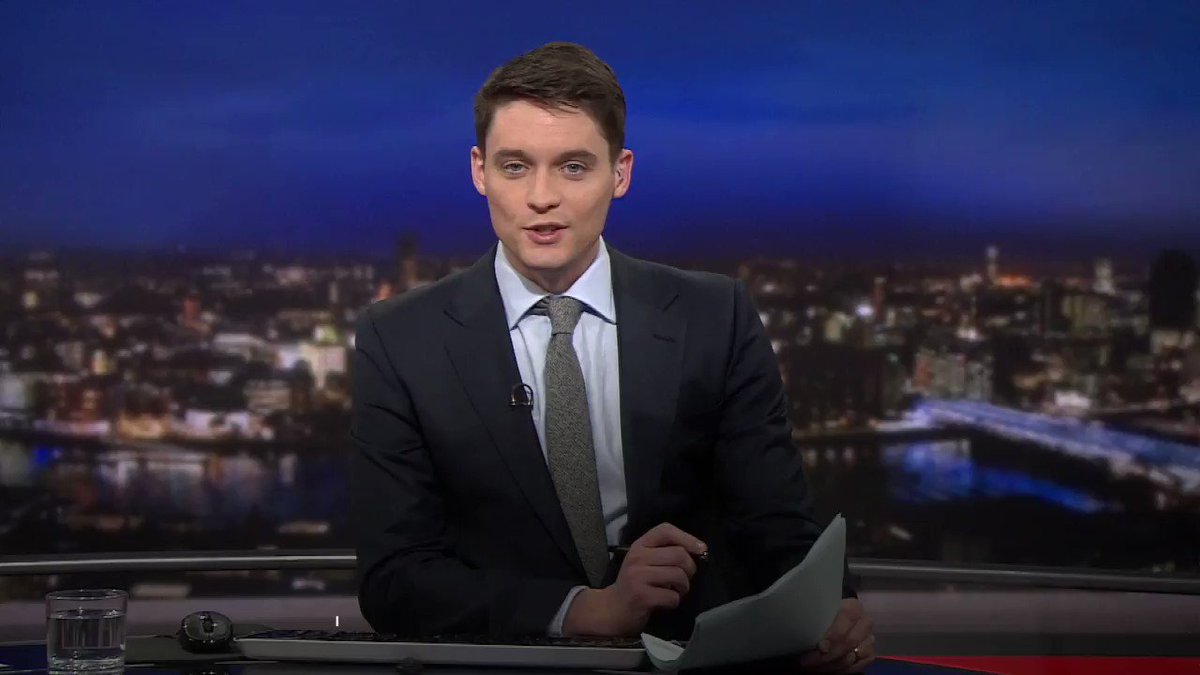 Pinky Preston.
BBC's Pinko Preston & The Terrible Türk 
– yes, him again –
…but today on UK Pravda aka BBC World News, 9.15'am Jakarta time…
..
.Joe Watkins was his guest, carefully described as a 'Republican,' as if that somehow justified the man's immediate launch into an endorsement…
..

..
…of Dotard Biden's voting rights 'reforms' – which are being fiercely resisted by many Republicans in both Houses
Watkins, preceded by chunks of a Dotard rant, insulting law-makers who dared disagree with his so-called 'reforms,' was eagerly urged on by the BBC hack.
Why, asked Pinky, are Biden's proposed federal diktats, 'essential?'
Told by his obliging guest that it was a way of 'forcing' states to comply with Biden's preferences, Pinky carried on with loaded questioning.
'What evidence is there that legislation is needed?'
NOT 'why are opponents objecting?' or even 'are many senators and congressmen objecting?'
Only positively pro-Biden agenda answers required for BBC purposes.
Watkins naturally took his chance, an open goal.
'It's so important, still needed!'
…..
NO opponent to be seen, or heard, of course…
…

.
…but never fear, I thought, the BBC commitment, obligation, indeed, to be impartial…

.
…would be honoured in the next hourly bulletin.
…
And when 10am rolled around?
A Joe Watkins re-run!
And AGAIN, at 11am.