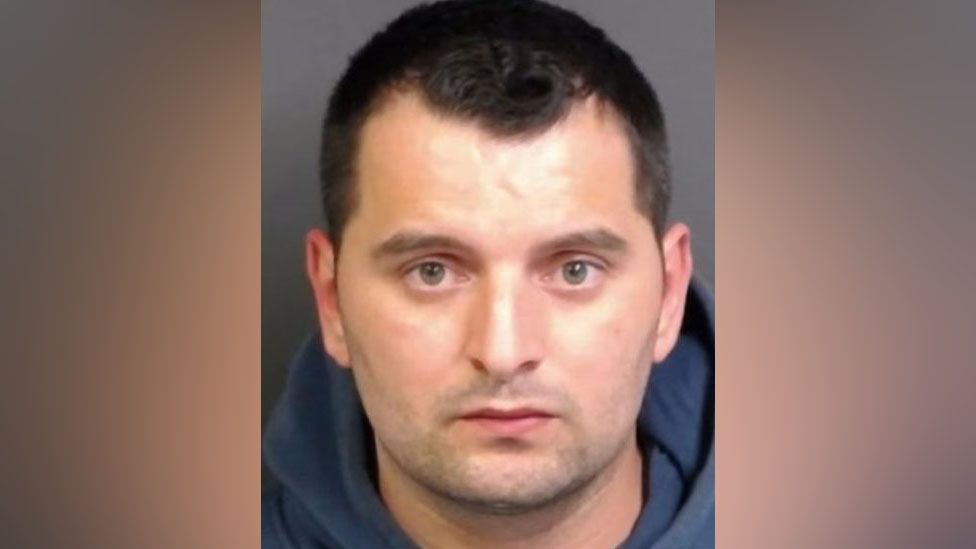 000
Nine years?
Okay, adequate,  if it included daily floggings…
.
.
….but it won't, alas.
The ECHR would be 'in like Flynn,' as they say.
Palage is 'a Romanian national who lived in Spain.'
Is he, though, actually Roma? Much of the media tries to confuse us….
Hey, UK! Don't Abhor Romanians – Roma Rogues Are The Problem
  ….on these matters.
But I was intrigued by his partners in crime, helpfully listed in the BBC report.
Palage is not British so, while vile, he cannot be deemed disloyal to Britain.
However, the rest of his ratpack do raise the treason question.
00000
Pshtewan Ghafour, 37, from Middlesbrough..
The group's ringleader Goran Jalal, 37, from Bradford,
Kamaran Kader, from Bradford; Mariwan Mustafa, from Halifax
; 
Manchester duo Jamal Saied, 38, and 37-year-old Hemin Salih…?
Manchester, Middlesborough, Halifax, Bradford, all good old English cities…
.

.
…and UK Pravda tells us that's where these swine are from.
Just asking…
.

.
…is that really so?
If not…..
.
https://www.bbc.com/news/uk-england-sussex-65276578