UK Pravda's Stephen Sackur was on top form this Sunday, aggressively shouting down Maria Butina, a Russian lady MP.
Watch it and judge for yourself!
https://www.bbc.co.uk/iplayer/episode/m001607q/hardtalk-maria-butina-member-of-russias-state-duma
…
…
He's a strange man, capable of fearsome interrogation some days…
…yet a fawning fop when he has a guest in tune with the BBC's ideology, like that American queer who played the Oriental character in Star Trek.
But he's no sexist!
His left bias applies to men and women alike.
Only ideology matters!
.
Maria Butina
..
Tough as a tank against the Russian gal, but sycophantic towards that extremist American woman, Alfre Woodward…
.
…when he should have been exposing the marxist inspiration and violent mayhem of the vile BLM movement.
One final point.
Sackur yesterday would no doubt say that having a guest to defend Putin was proof of fair and balanced BBC coverage of the conflict…

…which has hardly been the case with  certain colleagues, like The VD Hag…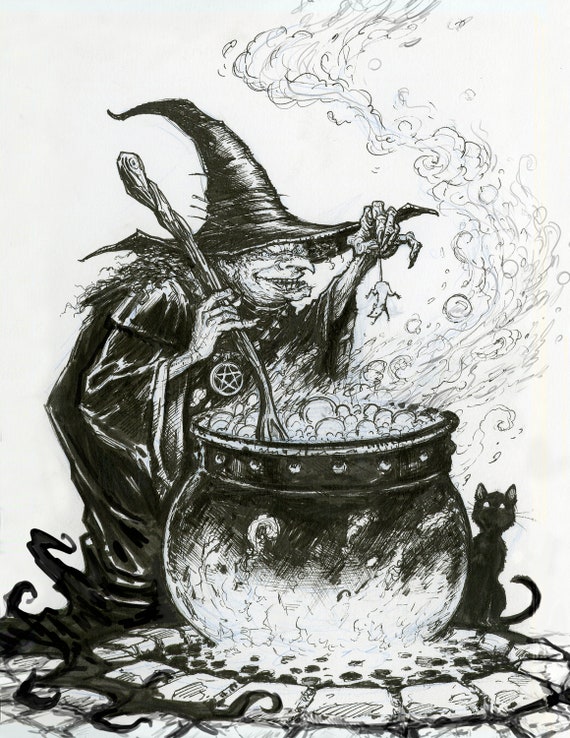 …but he was uncharacteristically lost for words, unable or unwilling to answer….
…when the Russian asked why RT has been banned!