Here's a photo of a leftist…
…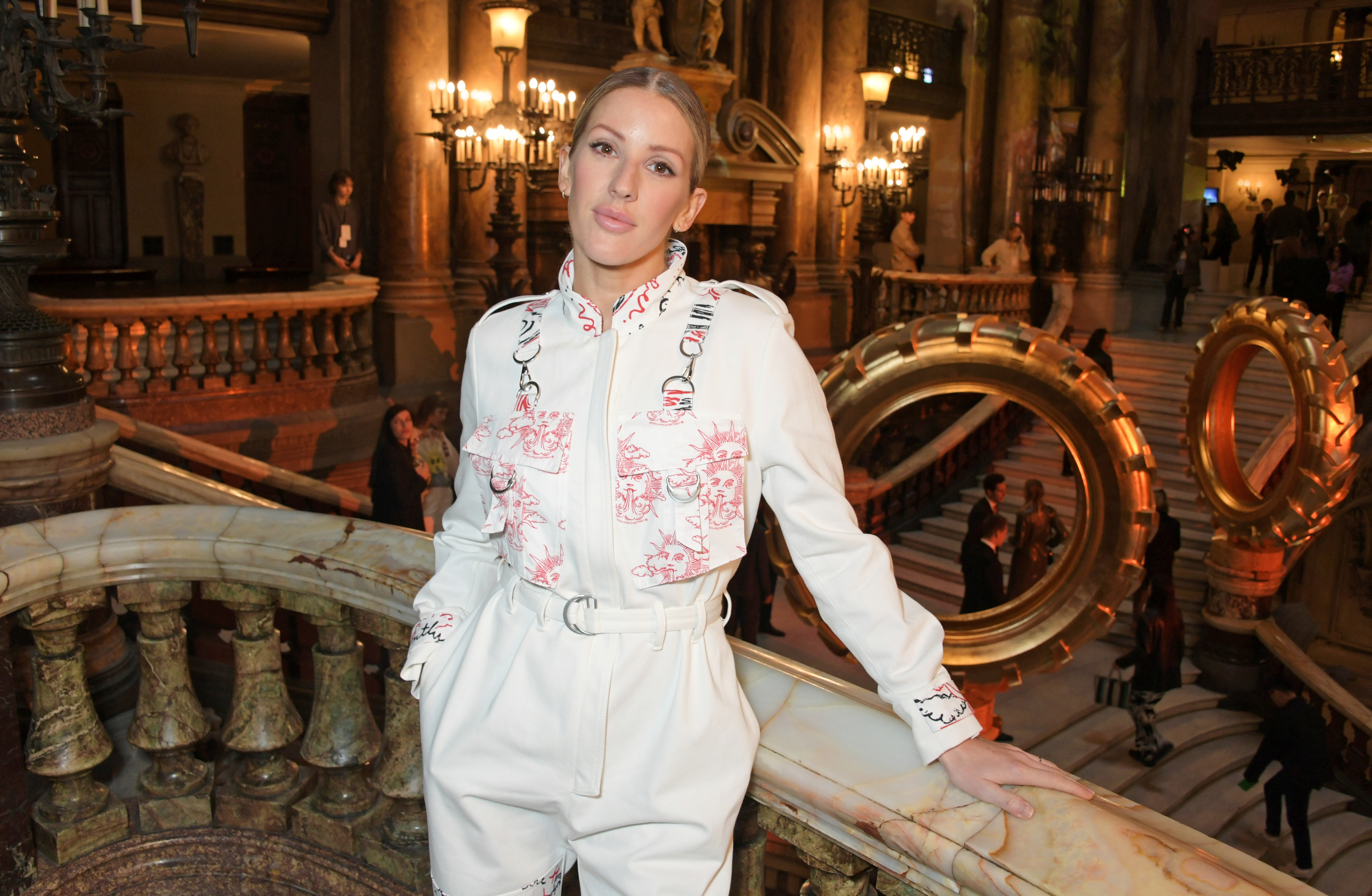 …of whom personally I had never previously heard.
It seems she is known for her singing, though Ellie Goulding surely deserves to be better known for her pro-pervert oinking, a shrill sow who has now added to her leftist lustre by targetting the Salvation Army.
Known in Britain as the Sally Ann, in Australia as 'The Salvos,' that Christian organisation has always been famed among the poor as the one wing of the Christian movement which matches words with deeds.
…..
They were always out and about among those who needed practical help, and were much loved too for the bands, who would belt out popular hymns and, especially at this time of year of course, Christmas carols.
…
Salvation Army band
……..
But the bigot shrill in the top photo…
…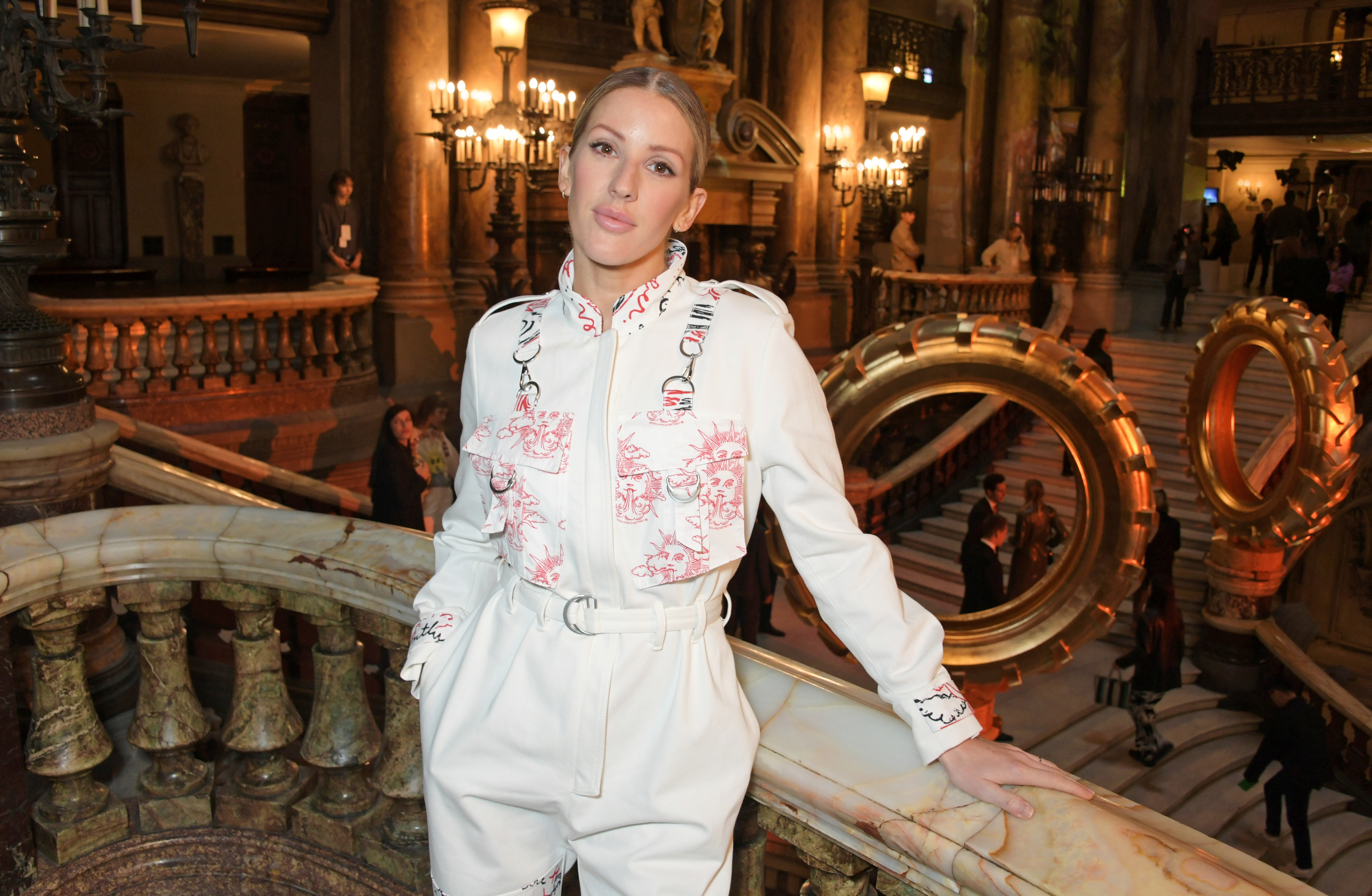 On Tuesday, Goulding announced that she might have to reconsider her performance unless the Salvation Army — which has been promoted by the Cowboys' annual game since 1997 — made a donation or a pledge to the LGBTQ community.
…got her undoubtedly expensive knickers in a right, sorry, left, twist and sought to bully the Christians.
The Salvos' response is very much in the 'turn the other cheek' mode, which, I don't really regret to say, is part of the Gospel scriptures I have never quite absorbed.
Basically, they say that they DO help everybody who may be down on their luck.
Which I never doubted – they are all heart.
But that's not why pinko berks like Gaystapo Goulding have hang-ups about the Salvationists.
The big issue is their Christianity, which does not allow them to pretend that 'LBGT' perversion merits parity of esteem with normal, decent heterosexual relationships.