This month the BBC described a rancid disloyal IRA scumbag as a 'veteran….'
[
….when we know that, to right-thinking people, the word 'veterans' refers to former members of the armed services.
We respect real 'veterans…'
=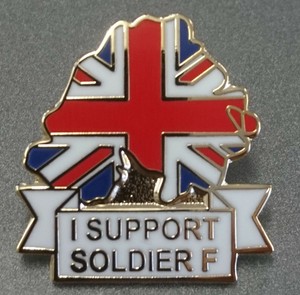 =
Well, most people do, except government lawyers!
Watch this video – a good Ulster MP talks sense on BBC bias.
ooo
oooooooooooooooo
The BBC declared neutrality during the Falklands War.
They need to make up their minds whose side they're on in British Ulster.