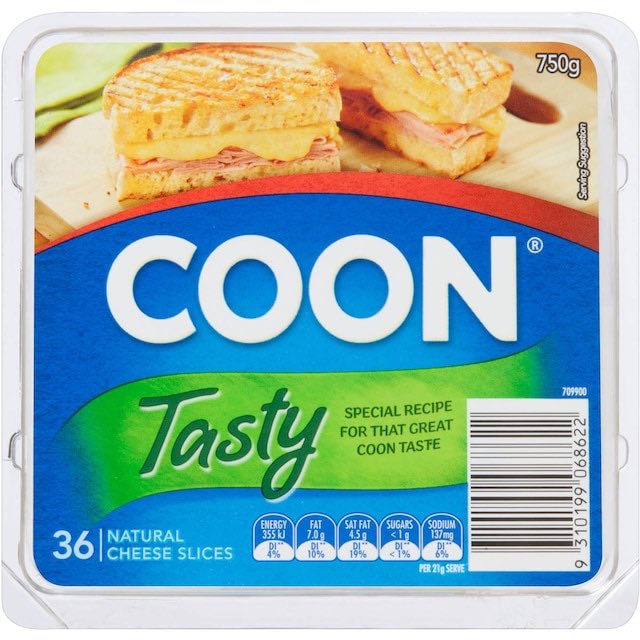 0000000000
Remember the imbecilic name-change imposed by big-biz rat-bags in response to a niggling  whiner?

Incredibly the 'author and activist' is still whining, that he'd 'have liked it to be something a bit more inclusive of First Nations people!'
The uppity agitator is seemingly ( permanently?) still offended because "we weren't even consulted on names. We would like to have contributed."
So would all the people who were perfectly happy with the old name.
Their views were not taken into account.
=
Believe it or not, the golliwog-hating grimnasty wants Saputo to stump up $2.1 million in legal damages!
Better by far if the company loses $2.1 million in sales, which could be achieved if decent Australians all boycott Saputo products!

=
=
Sod off, Pinko Canuck!
And BTW, if you play Scrabble, watch out for The Niggling Whiner.
abo, coon and boong…
He wants to outlaw words that offend him from the Scrabble dictionary!