…In italian (and expecially in south dialects) zoccola means "bitch", whore.
The very same word is also used for the female of the rat (expecially sewer rat)….
My Italian is minimal, so I had to check the meaning of 'Zoccolona' – just one of the vile insults aimed at the lovely patriot gal Giorgia Meloni…
.
.
….by the 'Sardines,'  that leftist gang…
….whose 'Duce,' Signor Mattia Santori, solemnly announces that he considers himself "a partisan of the new millennium…"
..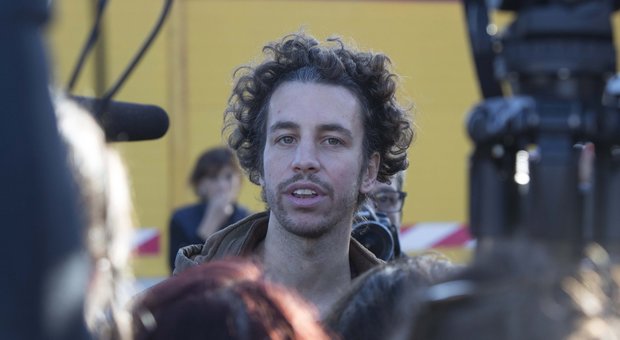 Mattia Santori looks exactly what one expects him to look like!
….the 32 year old from Emilia explained that he fought for "the sensitivity and values ​​we believe in".
More examples of Sardines slurring Ms. Meloni, displaying their 'sensitivity and values….'