This guy in the photo below is a Labour Party stalwart, Sir Peter Soulsby, who serves as Mayor of Leicester.
I quote from a startling BBC news report, words he spoke after the election results last week, about how –
'….people have stated as fact things that are clearly untrue and have tried to, well, frankly, use religion in a way that is deeply disturbing
…
…..
'Religion?'
 …..
We've just been hearing, before, during and after the Coronation how irreligious most British people are these days.
.
So how come Leicester's so different?
…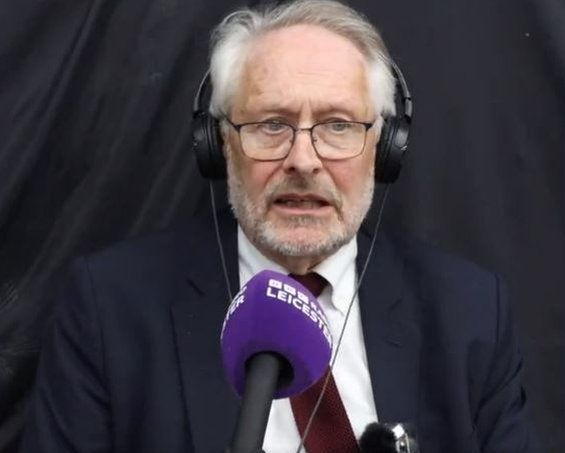 Sir Peter Soulsby
..
And more importantly, WHICH RELIGION is he talking about, when he continues…
'… frankly, weaponising religion in politics is something that is very dangerous, not just to the political process, but for the communities we all seek to represent. ..' 
.
'DANGEROUS?'
.
……
Maybe so!
And if so, all the more essential that BBC's audience is given the FULL story.
.
.
Did Soulsby make these claims without explaining which religion was involved?
Maybe!
But if so…
.
.
WHY has UK Pravda also failed in its duty…
.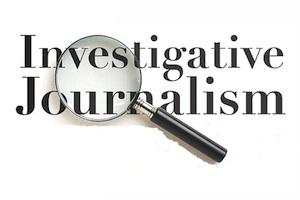 …to investigate and identify the creed, or creeds, involved in this 'disturbing' and 'dangerous,' seemingly sectarian, intervention in a major UK city?
It wouldn't be the first time BBC has kept us in the dark….
.
…..but their cowardice – or is it collaboration – should be condemned, unequivocally.