It was pleasing indeed to read that Mark McCloskey and his brave wife Patricia – the couple who stood their ground in St. Louis when a malevolent mob approached their home  – got full pardons from Missouri's sensible Governor Parsons.
Outrageously, that Soros-funded leftist, Circuit Attorney Kimberly Gardner…
.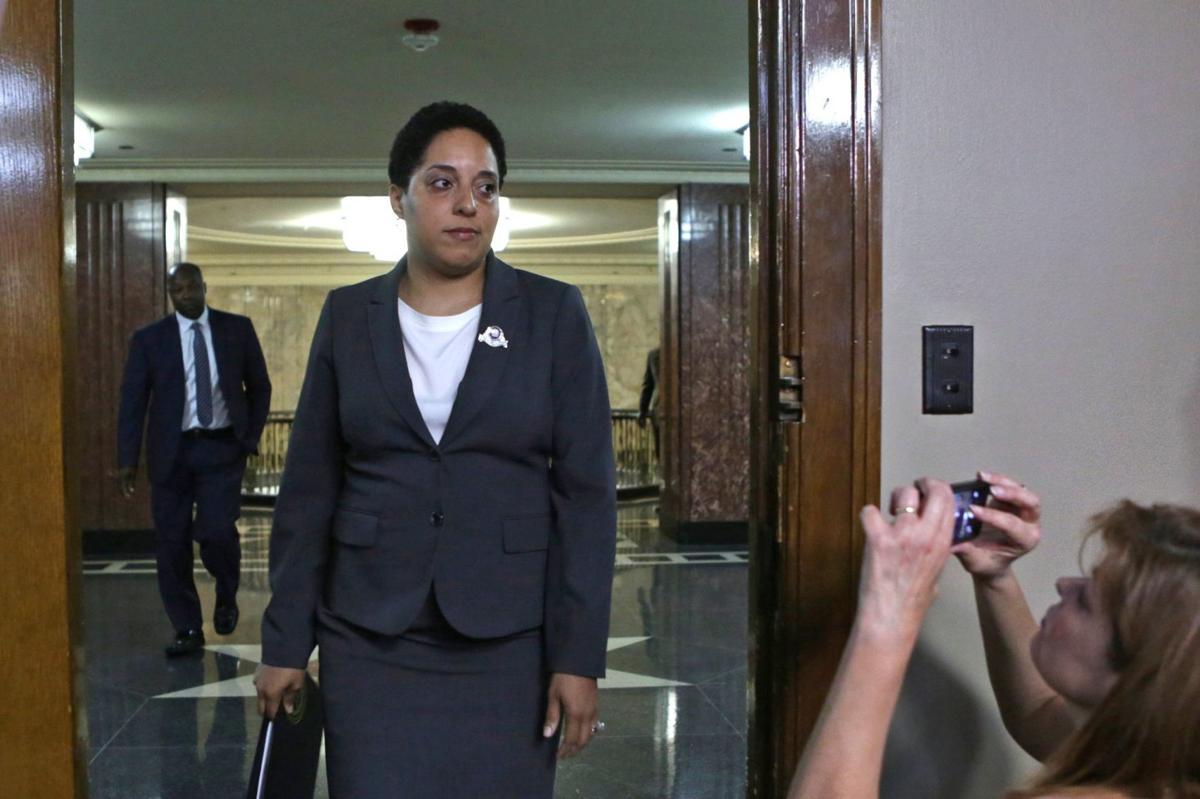 Kim Gardner Staffer Tampered with Patricia McCloskey's Inoperable Hand Gun – Disassembled Gun and Put It Back Together to Make It Work!
….……
….a Democrat of course, who referred to the marauding leftist louts as 'peaceful protestors,' launched a court witch-hunt against the courageous couple.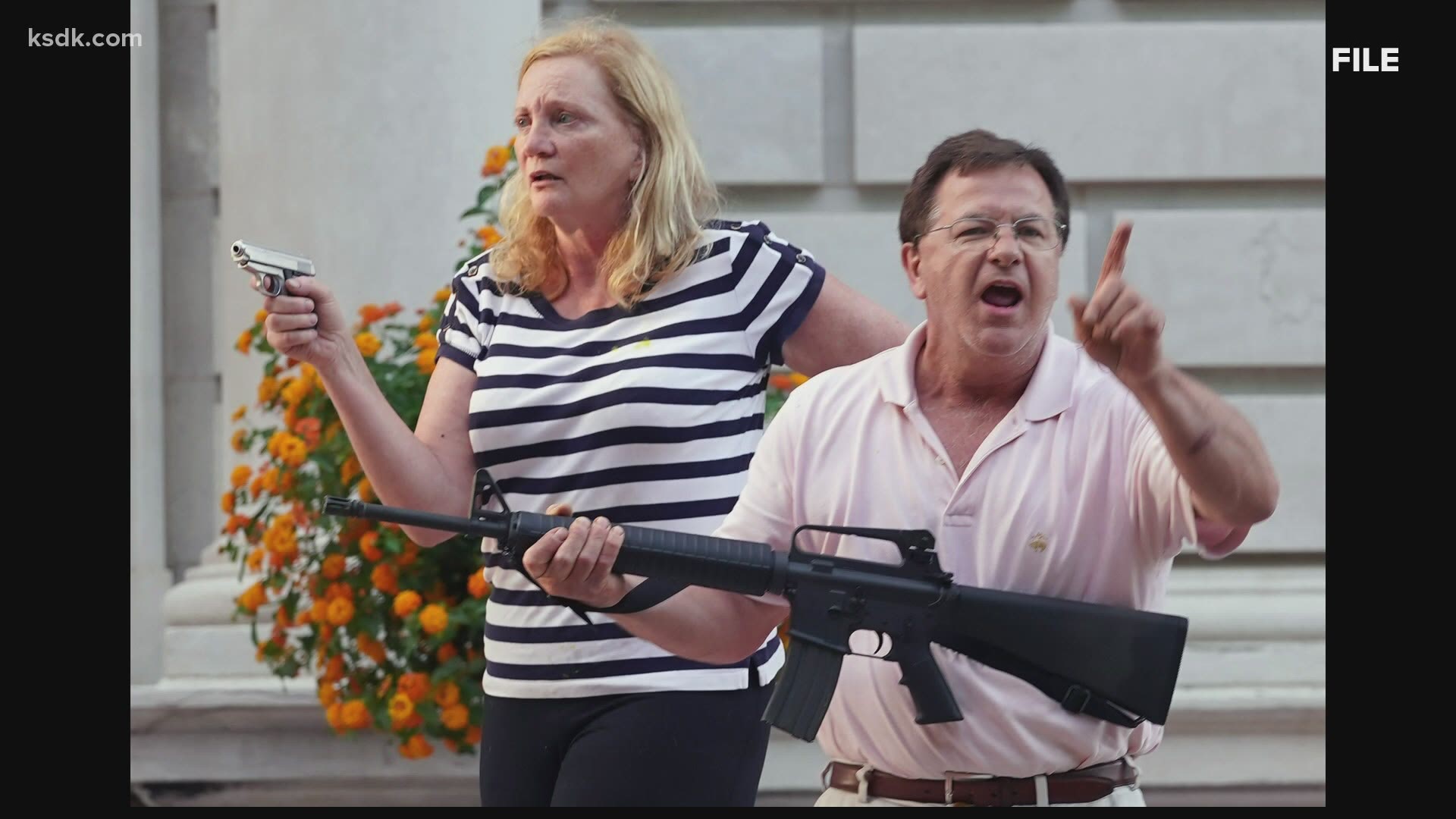 "We were told that we would be killed, our home burned, and our dog killed."
https://www.theblaze.com/news/attorneys-who-aimed-guns-at-protesters-detail-chilling-threats-we-were-told-that-we-would-be-killed-our-home-burned
 "We were all alone facing an angry mob."
=
.
If only a few thousand more decent Americans had grabbed their guns and taken aim at the subversive rabble, so much havoc could have been avoided!
Now Mark is taking the fight to the enemy, with a petition demanding the BLM mayhem be properly invesitgated….
Last June, the mob came to my front door. My wife and I grabbed our guns, stood our ground… and saved our home.
But thousands of Americans were not so lucky… as they watched their homes, small businesses, and communities be destroyed in the name of "Black Lives Matter."
Worse, Democrat politicians stood with the RIOTERS… like Vice President Kamala Harris, who raised money to bail out violent anti-American radicals.
The American people deserve answers. And 66% of Americans WANT those answers.
Help me get them. Sign the petition: tell Congress to INVESTIGATE the 2020 Black Lives Matter riots >>
But better still, Mark is planning to run for the United States Senate!