As Brits bemoan the outlandish outcome of court cases in the UK…
.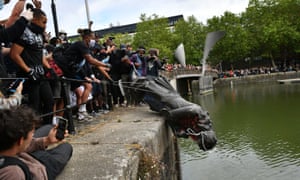 …and the sicko pinko policing we have observed in recent years.…
.
Avon and Somerset Police Superintendent Andy Bennett said the action was"inexplicable and unacceptable," and that the police treat "any reported hate crime with the utmost seriousness." 
…they must cast envious eyes across the Atlantic to Florida…
(. where SO much sense…Don't Rail At Disney Degenerates! Rout The Scum! …is being spoken these days! )
… where a splendid sheriff has just been telling honest citizens in his jurisdiction that they are "more than welcome to shoot at" all those who break into their houses.
https://www.theblaze.com/news/florida-sheriff-says-homeowners-are-more-than-welcome-to-shoot-at-crooks-who-break-into-their-homes
"We prefer that you do, actually!"
Three cheers for Santa Rosa County Sheriff Bob Johnson!