′Sacking his party chairman is proof that Rishi 'Diversity' Sunak's got a backbone?
That's what seems to be the Tory spin on the Zahawi yarn…
.
….but if Sunak had just a wee bit of true grit, he'd show it better by outlawing the ayatollahs' agencies…..
.
The Great Satan, Khomeini
..
…those mosques in the UK which are allegedly outposts of Iran's evil sectarianism…
..and by God, there are few regimes in the world more evil than that founded by the Great Satan Khomeini.
Outposts?
I quote.
'The U.K. government allows the Islamic Center of England to operate, despite serving as effectively a representative office of Iran's supreme leader on British soil.
…..
….Its director, Seyed Hashem Moosavi, was appointed directly by Khamenei.
That's Khameini, the current fanatic, not Khomeini, and it's from a report published by UANI, which reminds us that British media exposed how the Islamic Center of England was given £100,000 from a Covid-19 aid program sponsored by the U.K. government.
The report further notes 'troubling reports" of school-kids – in Britain, remember! –  'given special classes' to honour that IslamoNazi thug…
 ….
….Quds Force Commander Qasem Soleimani.
Disgracefully, 'mosques in London, Luton, Birmingham, and Manchester, which all have charitable status and are entitled to U.K. tax breaks….
.
.
"….organized the events including at least two where children were encouraged to learn about Soleimani's life."
If that's true, then those in charge should investigated on charges of promoting terrorism….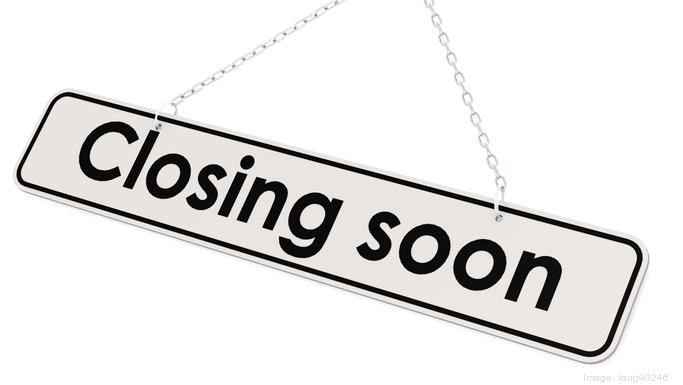 ….the buildings should be closed, and assets confiscated to recoup those 'tax-breaks!'
Oh, and..
….
Best not leave it to the Charity Commissioners….
.though maybe they'll do a more pleasing job than they so far have with Oxfam!
….
The U.K. Charity Commission, in turn, has opened a statutory inquiry into the Islamic Center of England over serious governance concerns.
But here's the punch-line!
…the United Kingdom clearly has allowed Iran's regime a permissive environment for influence operations.
https://www.unitedagainstnucleariran.com/blog/uk-iran-policy-recommendations
PS