We have noticed the engrained bias of that Reuters in-crowd more than once…
…both in regard to their inaccurate assertions…
…and to the unsavoury left intolerance of one of their hacks-in-chief, Luke Baker,
Reuters

' Paris Bureau Chief, who claims to know what the rest of us want to have reported.
'The rhetoric that's coming out of Poland and Hungary is not what anybody wants to hear.'
To which I responded, of course…
'Oh Yes It Is!'
ooooooo
… so perhaps we mustn't be surprised at this geezer Antonio Zappulla, who is as queer as a coot …
.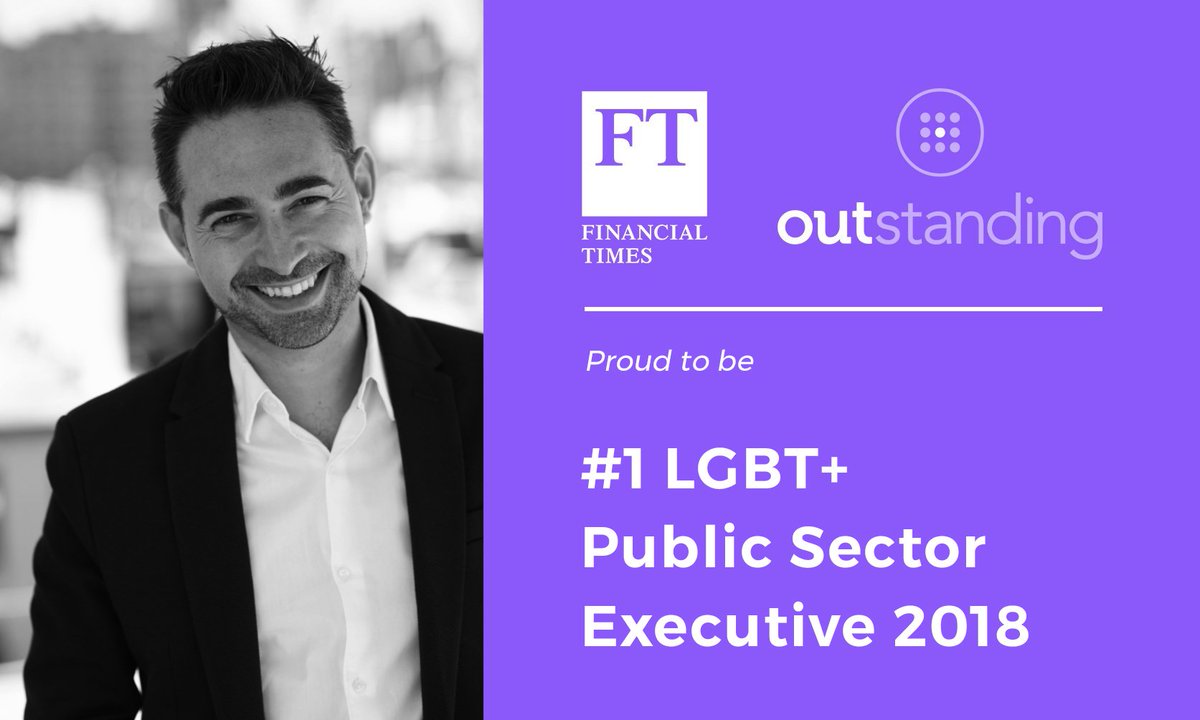 ..
…but is only identified (in the article we're concerned with today) as 'CEO of the Thomson Reuters Foundation,' when he uses a lot of space graciously provided by EUObs –
https://euobserver.com/opinion/148172
– to romp around the globe on the issue of press freedom, throwing his net so widely that it renders his case absurd.
Including Donald Trump's scorn for the rabid bias of CNN etc….
..with the Chinese Communist Party's totalitarian suppression of every freedom…
..
…is just plain silly.
But as a former 'Young European' you'd think he'd focus on media problems nearest to home, nations under the Brussels aegis, and he does…once!
Just three weeks ago in Hungary, parliament passed a law that authorises prime minister Viktor Orbán to rule by decree, handing him unprecedented emergency powers of the country, ostensibly until the end of the pandemic. A five-year prison sentence threatens anyone who spreads 'false information'.
'Ostensibly?'
Does Little Pink Zappi think every other European countries' similar measures to handle the Chinese Virus are there 'ostensibly' till no longer needed?
Queer that he doesn't say!
Nor does he mention the most draconian steps taken anywhere in Europe, those imposed by the leftist regime in Spain.
.
But then the regime in Madrid is bosom-buddies with the Open Borders gang…
.
.
…as we have seen all too often.
And they won't be the targets of a left Europhiliac like Zappi!
The measures have drawn severe criticism from the European Commission – with 13 EU member states issuing a joint statement expressing deep concern about their potential impact on fundamental rights and freedoms.
Which measures?
Not Spain's Left jackboot, but Hungary's perfectly proper response!