Some of you may still be using Starbucks, despite plenty of good reasons not to.
…
…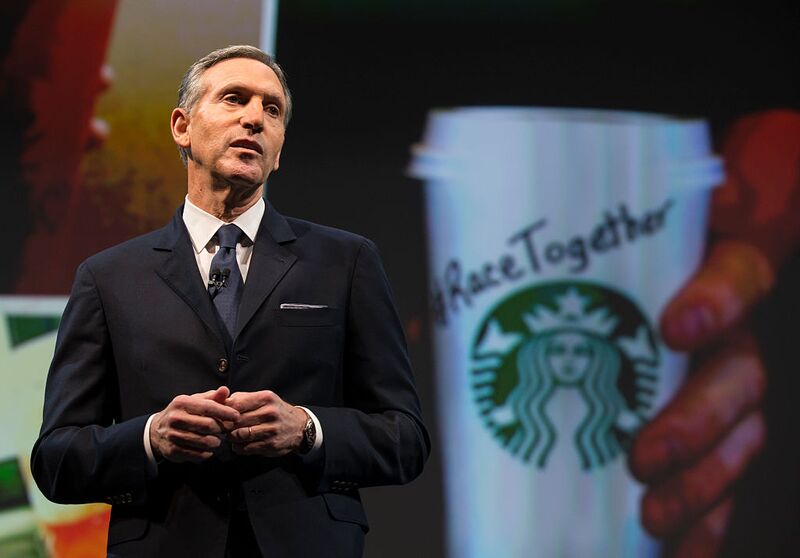 Howard Schultz said at their annual meeting "If you support traditional marriage, we don't want your business…"
===
Schultz rejoices in iniquity!
Now, after initial shilly-shallying, Starbucks has chosen sides.
Starbucks creating Black Lives Matter shirt for employees after furor over alleged ban
May I ask you NEVER to spend a cent on their products again!