Once again, no Prime Ministerial recommendation for a knighthood in the New Year's 'Honours' list, but that hasn't spoilt my day….
…
…
…even though the rainy season is upon us!
Very pleasant company, fine rendang beef with mashed red ubi for brunch…
.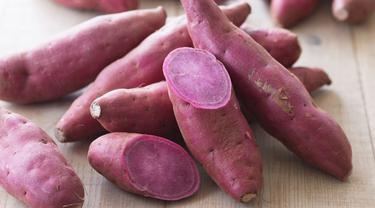 ..
…with durian-flavoured ice-cream for dessert.
Good enough for me!
Besides, looking over the list…
.. methinks I'd refuse to accept the 'honour!'
Not that any of this year's crop of new knights could be notably worse…
.
….
…than some of those we've noticed in previous years. .
I'm not saying that employment in the Home Office should automatically debar anyone from honours…
.. because we have reason to believe some may be dashed fine fellows!
However, the Telegraph report seems designed to invite disapproval of the Home Office mandarin in charge during Channel migrants failure…
Award for Matthew Rycroft comes
as number of illegal crossings hits record hig