This thing purports to be a woman!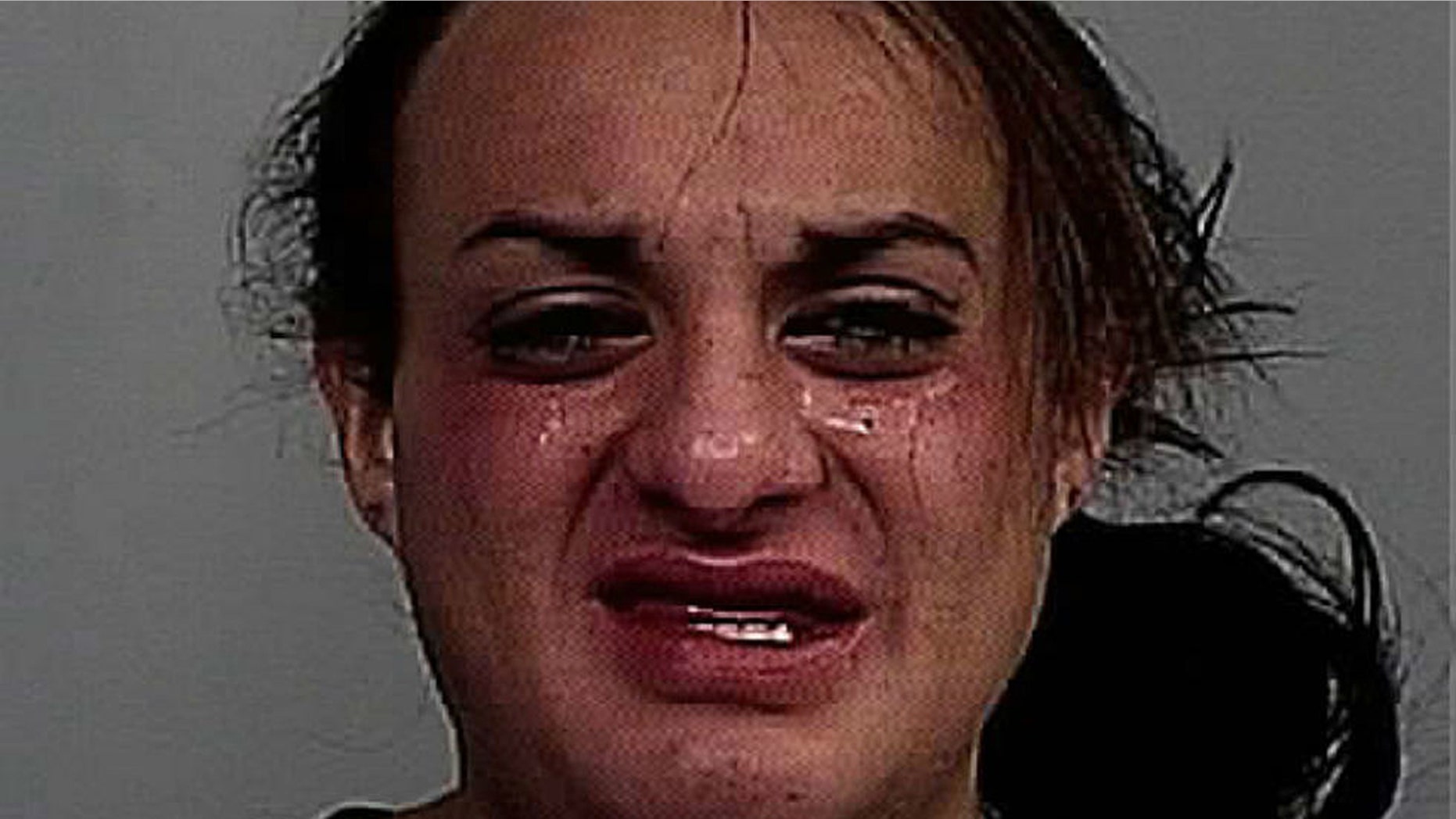 A transgender Wyoming woman was convicted Wednesday of sexually assaulting a 10-year-old girl inside a bathroom….
https://www.foxnews.com/us/transgender-wyoming-woman-convicted-of-sexually-assaulting-10-year-old-girl-in-bathroom
=========
Yet we hear no expression of second thoughts from the numerous stores and other institutions which still appear determined to exalt the cause of trans-freaks….

…and let them use restrooms marked 'Women!'
======
This disgraceul situation has been going on for years.
/////////////////////////
Macy's has fired a Christian woman for refusing to violate her religious beliefs. Her offense? She prevented a man dressed as a woman from entering the women's dressing room.
=================
Has shame gone out of fashion among the rich business class in the USA?
Meanwhile…
An Obama-appointed federal judge is forcing Wisconsin taxpayers to provide costly sex reassignment surgery and hormonal procedures for low-income transgender residents who get free medical care from the government.
In a recently issued ruling U.S. District Judge William M. Conley writes that Medicaid, the publicly funded insurance that covers 65.7 million poor people, cannot deny the medical treatment needs of those suffering from "gender dysphoria."
Officials estimate it will cost up to $1.2 million annually to provide transgender Medicaid recipients in the Badger State with treatments such as "gender confirmation" surgery…https://www.judicialwatch.org › corruption-chronicles › obama-judge-rules
Unless I'm wrong, which happens very occasionally, convicts in prisons get free medical care, and federal law applies in all US states.
Logically, this means that the filthy brute whose photograph adorns the top of our page would be entitled to benefit from this appalling Obamanoid judge's ruling.
YUK!