"…believe It If You Like…"
Or so Brits say when they hear a tall story…
…
I'm only being fair when I append the report below, because I have often ..
( as recently as last week..School Pronoun Cr-p? Skip It! Tories Won't Lift A Finger! 
.….although many a time prior to that,  too)
….questioned the 'conservative' bona fides of Sunak's ( or any) Tory government.
.
Rishi Sunak has pledged to publish new guidance on gender issues for the summer term after a report from a centre-right thinktank found some schools are not informing parents when a child questions their identity…https://news.sky.com/video/gender-pm-rishi-sunak-said-he-was-very-concerned-over-reports-of-children-changing-gender-in-school-without-their-parents-knowing-12845686
..
Great!
.
..
Really?
No, not really, because…
A.
'..guidelines…' are only that, a .general advisory within which….
….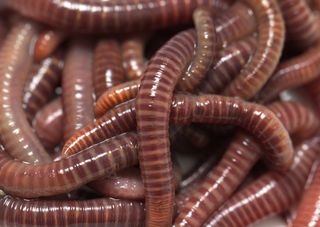 ….
…wily woke-worms will find plenty of room to wriggle…
…and…
B…
Sunak is ignoring the reality that evil ideologies do not percolate out of systems or imported pamphlets by themselves, or by magic.
They are facilitated by bad 'teachers,"of whom, sadly…

…we are all well aware.
…
.Mrs. May Set To Poison Tots' Minds 
.
So what needs to be done is identify every 'teacher' who has been actively disregarding the legal and moral duty to report children's delusory behaviour immediately to parents…
.
.