And once more we should spend at least a two minutes silence, on the anniversary of a day that will live in infamy…
=

=
….when a mob of vile, cowardly sectarian scum besieged a handful of innocent men then brutally murdered them.
=
=

i won't go yet again into the horror of the Cikeusik Pogrom.
Instead you may look at some or all of what I have written annually…
….to remind readers of how foul this crime against humanity was.
=

=
But this year, might we not hope that, with President Jokowi having appointed a good man with a good record of recognising what's right and what's wrong…
..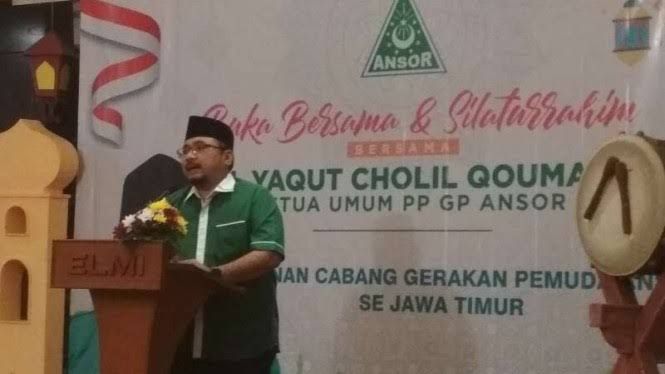 Yaqut Cholil Qoumas…
…that the repeal of that abhorrent Tri-Ministerial Decree might be on his agenda.