---
Up till this week, I had a lot of time for Jacob Rees-Mogg.
…..
——-
You can check back through the blog for proof of that.
ALL CHANGE!
I could ignore his ridiculous collaboration in the Commons tribute to that slimy little Bercow, although now that Mogg has become the object of my displeasure, I won't…
….Bercow, when I knew him, in London, years ago, was a straight-talking patriot.
He became a lousy left-liberal Europhiliac, and as for how he treated his staff as Speaker?
He deserves leper-status, abhorred by all, for his performance in the chair, not a laudatory chorus.
Enough of that.
For today, it's Rees-Mogg who deserves a sound blog-thrashing!
Why?
For egging on a caterwauling SNP queeress MP, who wants to set the police on an octogenarian Ulsterman, Ken Maginnis, who, as an MP himself, served his constituents faithfully for years, before being elevated to the Lords.
…..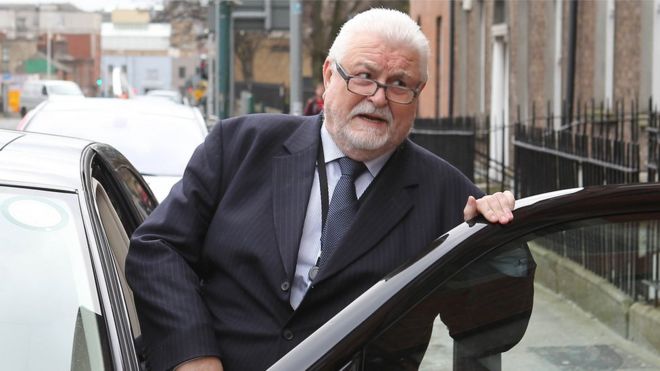 …
Old Ken had a dispute with security staff at the entrance to the Lords, into which the SNP MP stuck its snout.
Later he made a passing reference to the separatist sexual maladjust as 'queer,' which, being a lesbian, she clearly is.
.
Hannah Bardell, Lesbian separatist MP
.
As a result, the nasty bitch got her tartan tweedy knickers in a real twist, stamped her (hob-nail-booted?) little foot and lost it!
Not even a puff at a corn-cob pipe could likely have calmed her fevered brow!
..
…
She'd report Lord Maginnis to the Metropolitan Police for a 'hate-crime!'
More good reason to abolish that absurd category of 'criminal offence,' never mind that queers often refer to themselves as queer!
Okay, we expect shrill tantrums from aberrants.
BUT…
What about the fake 'High Tory' Mogg?
Listen to his 'LGBT' grovel-rant!
:"The attack on the honorable lady was indescribably disgraceful and she clearly owes an apology from the noble lord for what he said about her.
"I think everyone who heard about it was shocked by the comments that they are said to have made and that they have not contested.
"I think they're really appalling and I know we can't criticize members of the other house or place other than on a specific request, but I think we can stretch the rules in these circumstances."
'Appalling?'
'
'Stretch the Rules?'
Mogg Crawls to the Gaystapo!
Maginnis tells the truth and faces investigation for doing so?
Mogg has plainly abandoned those High Tory traditional moral values he liked us to think he clung to.
No wonder Bojo favours him!