What else to expect from a slimy creature that said what she said about the evil terrorists of the Taliban?
==============
But even so, I find it grossly offensive that this odd Democrat should suggest that the happy and forever-useful time I spent at home with my offspring, in those halcyon pre-school days, was somehow a period of 'leeching.'
"These women who act like staying at home, leeching off their husbands or boyfriends, and just cashing the checks is some sort of feminism because they're choosing to live that life."
The ghastly gargoyle in the photo, who hopes next month to win a seat in the United States Senate, certainly insults millions of normal decent women…
=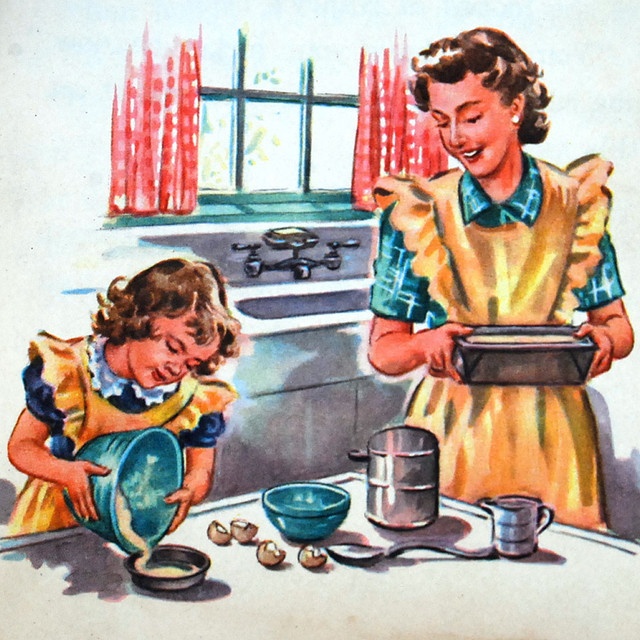 =======
…but there are a lot of us guys, out here in the real world who should be offended too!
Some men may end up as house-husbands because they have been made redundant, but plenty of others, like Yours Truly, took a conscious, carefully-considered decision to stay home for a while.
It not only made economic sense, but also such an experience gives fathers a golden opportunity to build a great relationship with their kids, which will likely last all their lives.
For Sinema to slur their commitment with such coarse language is going way too far, even for a far-left fat-head like her.