Having criticised UEFA more than once…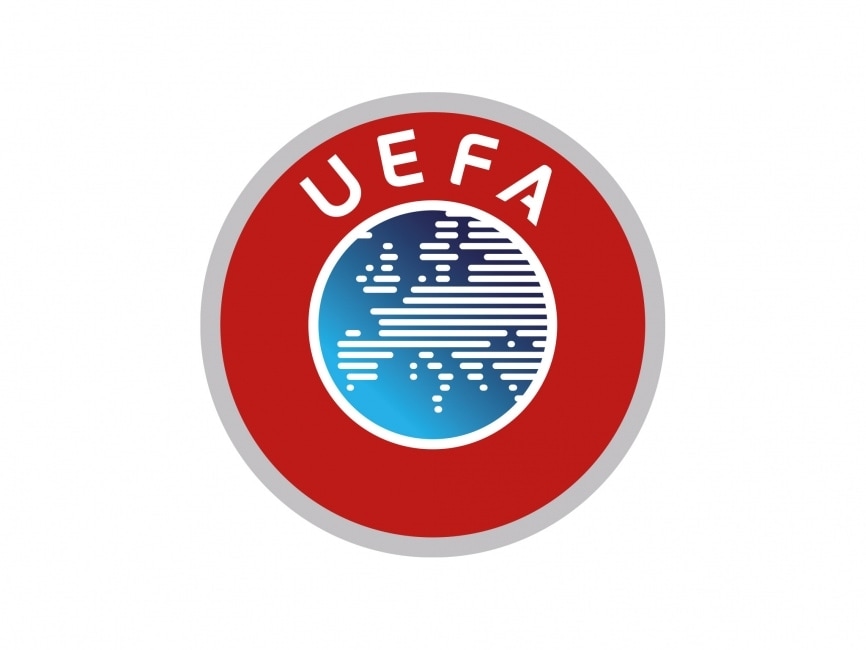 UEFA – Useless Eejits, Friggin Asses! 
….it's only fair to offer a tentative cheer on the news that the soccer big-wigs are investigating' those Eire vixens..
…for what is apparently designated "potential inappropriate behaviour…"
…after a video of them singing a song containing a pro-IRA chant emerged after their World Cup play-off win.. https://www.bbc.com/sport/football/63242412
….
Oh, and that absurd word 'inappropriate' again?
Sure, UEFA's got to say 'potential' until it's established exactly how many of the squad joined in the pro-murder gang song.
00000
Did they all descend to the level of base beasts?
It would be nice to think one or two had enough residual decency to abstain the adulation of evil, but…
Wait and see.
Meanwhile, UEFA's indictment should be amended.
NOT…
'Potential Inappropriate Behaviour.'
Had a team chanted support for the homicidal sectarian ISIS…
…rather than the homicidal sectarian IRA…
.
…one hopes a more fitting adjective might be deployed.
'Potential Incitatory Behaviour.
'Potential Incendiary Behaviour.'
'Potential Intolerable Behaviour.'
0000
Here's 
UEFA

's 

email

.
media@

uefa

.ch
Tell them what you expect of them.
Investigate every woman at the crime-scene…

….then, whoever is found to have joined in the murder-gang chorus….

…ban them sine die.
….
https://www.bbc.com/sport/football/6324241