"But I don't know if we are a strong enough group to get what we want to get if we have an uprising. I think we will be quashed in such a way we would lose a generation of our young people. So I am very torn."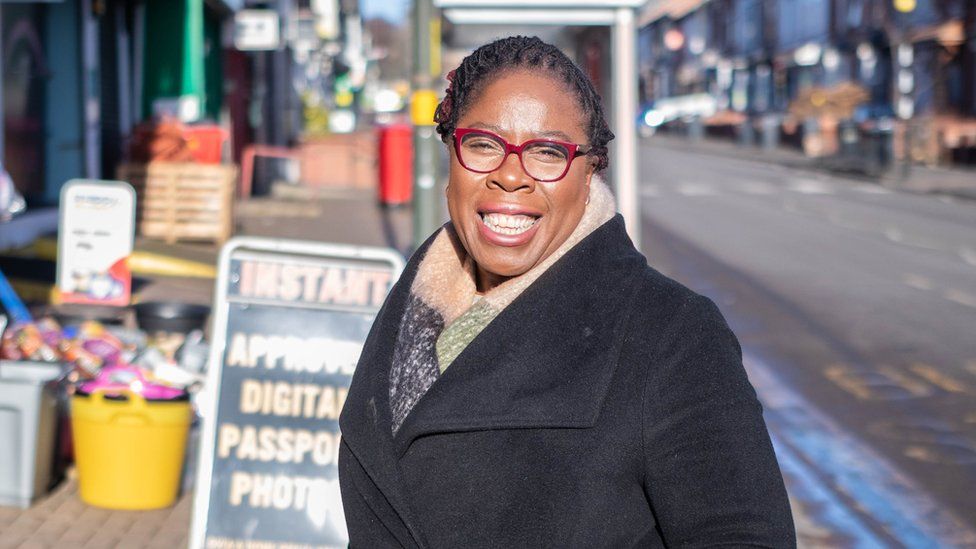 Paulette Hamilton, who by tomorrow will be MP for Birmingham Erdington.
=
One might regret that the evil ranting of this far-left menace was not made known earlier in the by-election campaign.
Alas, it would have made little difference.
She will, by tomorrow, I'd bet, be a UK MP!
Unfortunately, there are still British people who vote Labour without even thinking about what sort of candidate may be on the ballot paper.
=
Same goes for Tories, admittedly!
==
Also, there are doubtless many ignorant savages in Birmingham who share the Labour Party candidate's outlook.
.

.
…and they will happily vote for this foul fanatic.
It's bad enough that she talks about an 'uprising,' although such uppity violence might actually offer an opportunity to clean up the English Midlands…
=
….but exactly what conclusions we can draw about her attitude to voter fraud…
.
Speaking about increasing black and minority ethnic representation in politics, she then added that postal votes were a way that ethnic minority communities could "lock it down" and increase their voting turnout as "in one household you can have eight votes and it's locked down".
https://www.bbc.com/news/uk-politics-60592484
…are debatable, to say the least.
As to whether Labour's pathetic leader will disown her, I frankly doubt it.