What a disappointment!
When I read The Times headline that the biased old bat Victoria Derbyshire was being 'tipped to leave' her present role. ..
…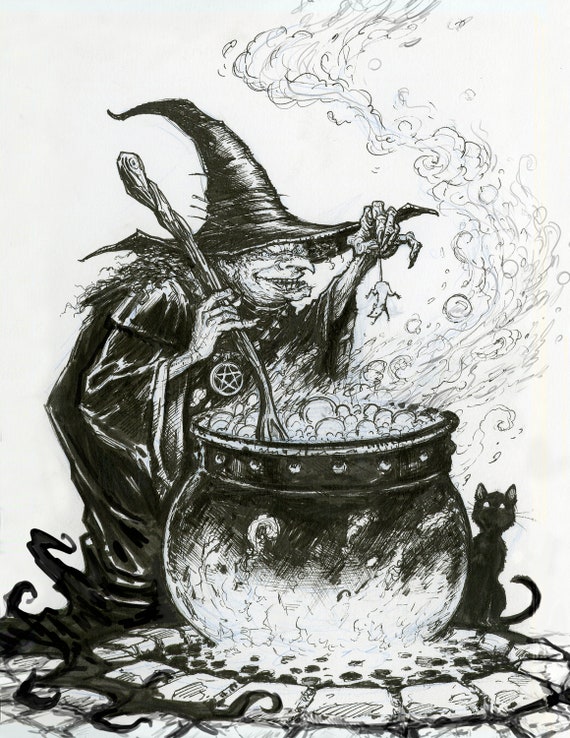 …in which she has been offensively ageist, I took it to mean she was due for the boot.
Alas, no!
'Capable?'.
Don't Gag My Black Voice! Stacy Calls Out BBC's Mannerless Maitlis!
Night-Hag Maitlis without her make-up. Not only far left, but a far from pretty sight
…
Capable of the disgusting bias that characterised The Maitlis' performance – which her BBC bosses openly  recognised but irresponsibly refused to punish?
Very possibly, but that's hardly going to persuade the British public to swallow the Big Lie that UK Pravda wants them to swallow…
.
..
..that there is a plan to make the 'public broadcaster' impartial.
Derbyshire is a loose cannon.
Even those who share her political opinions, on the current war, for example…
…..understand that the news from the front has to be presented…
…with at least a pretence of balance.
She should be pensioned off, pronto!