This comes from a group called 38 Degrees, and was sent to me with an intro that strongly suggests they are NOT pro-Brexit!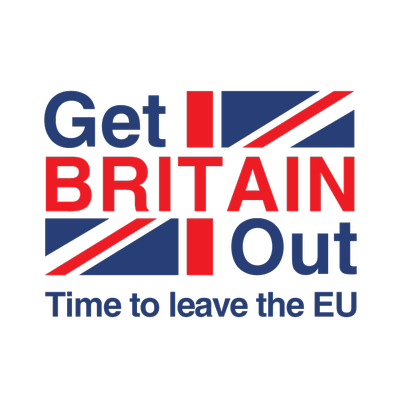 But YOU, my  dear readers, mostly are!
However, they are asking for input, so please let them have it!
Be careful. Their YES means anti-Brexit!
Should 38 Degrees campaign to stop the UK ending up with a no deal Brexit?