'Equality and diversity 'take precedence over religious belief', NHS trust says..'
https://www.telegraph.co.uk/news/2023/03/11/equality-diversity-take-precedence-religious-belief-nhs-trust/
…
I think my headline sums up what's happened to the National Health Service under the Tories, as we have reported before…
Trans 

NHS

 staff can treat patients who request same-sex care for intimate procedures
Breast-Feeding Outlawed? Get The Gaystapo Out Of UK Hospitals!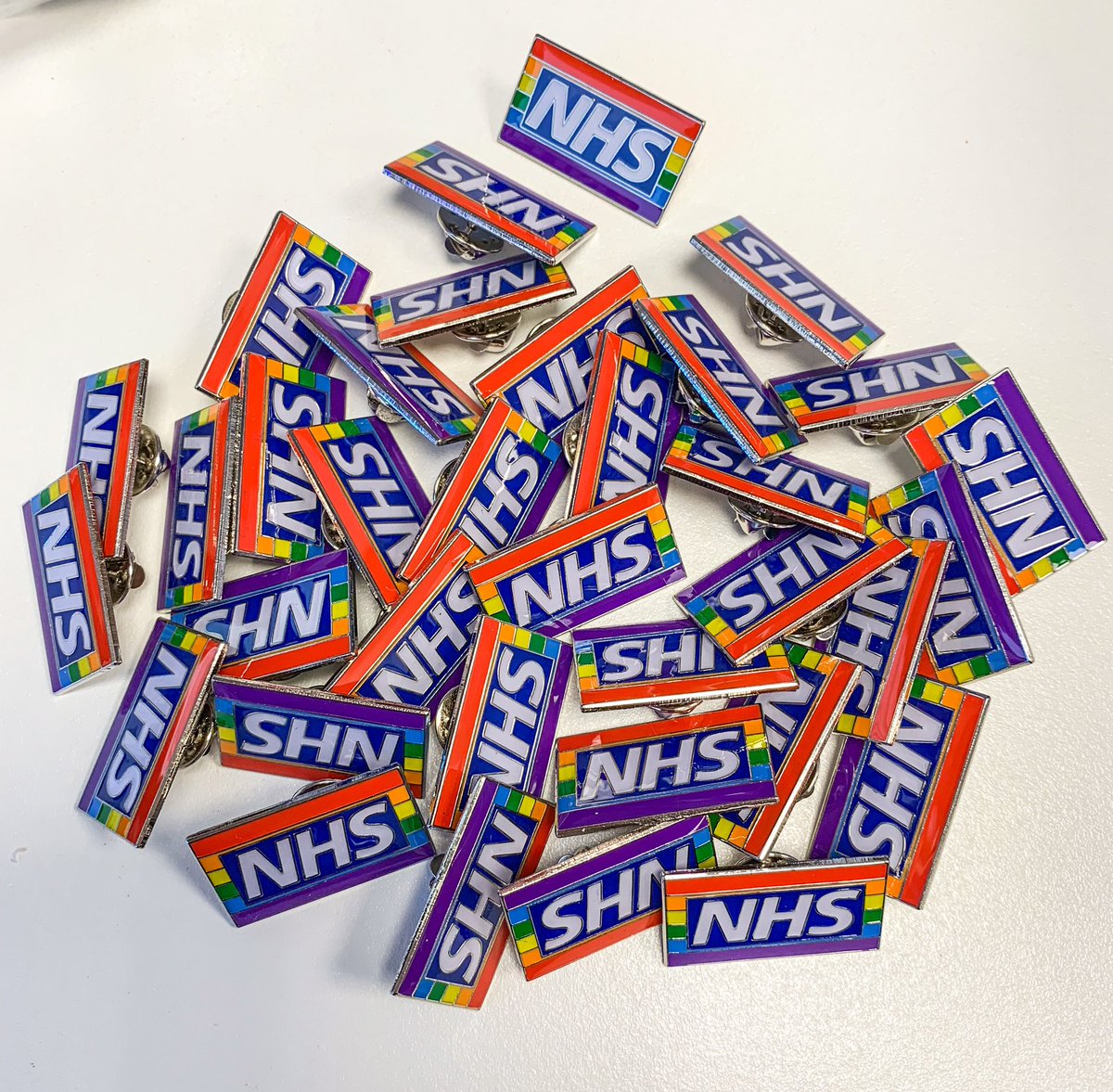 Tax-Funded NHS Deviant Badges
…
….but while some may say that the repulsive 'Equity/Diversity' belief dystem is an ideology rather than a religion, I'd say the claim to infallibility, the inquisiton…
.
….the sheer intolerance of that ideology equates with the darkest days of mediaeval theocratic diktat.
.
That example, in ttheTelegraph intro, of a Catholic chaplain, who, very credibly in my view…
…..
.
….claims 'he was ousted for answering a patient's questions about gay marriage,'
We all have a duty to fight 'diversity' drivel, but Brits need to draw a line in the sand on their beloved NHS's transformation into a vast cultural marxist hive…
.
…..or would re-education centre be more accurate?
..