Most British people are more perceptive, or at least care more about fair play, than the drips and dolts on the House of Commons committee…
…

Colourful Language And Clarke's Resignation!
…who crawled and capered to The Infamous Cricket Whiner.
We certainly made clear our contempt for those MPs, 'the horrids in high places,' like
Julian

Knight

MP….
…and for that Patel prattler….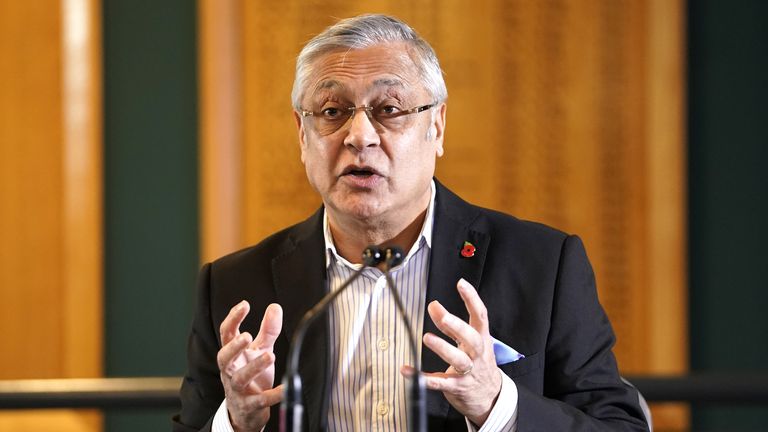 ….because they believe the club is being "sacrificed on the altar of Black Lives Matter"
…
As indeed it has been!
GREAT to read that word's getting out about all that.
.
Those Yorks dorks?
Englishmen at cricket
…
What were they like, gloating at the triumph of wokery over Englishry…
Now somebody else has spoken up!
Taste some truths in this extract, then read the whole linked story.
….Rafiq did not lose his career to racism after all (the DCMS simply allowed that one to pass), along with accusations that Rafiq himself used racially-insensitive language in addition to his already admitted antisemitism.
What is this? It is certainly not justice.
…
Oh that Patel, the worst chairman in the club's history, had been true to his word in November when he said that he wanted to get to the bottom of what had happened and to take everyone on a journey to make Yorkshire, in his words, "the greatest cricket club in the world".