As a Labor politician, Mark McGowan was not a source from whom I'd at once expect sound sense.
.
.
But good on the man, for his forthright words!
He's rightfully angry over the outbreak of mayhem at the 'juvenile detention centre' where barbarous young brutes ran amok this week.
On the news yesterday, he pondered whether more 'tough love' was required!
He was offering grim humour, whereas you or I might seriously think the filthy savages on the roof….
.

…
….clearly guilty of arson and violent attack, throwing fiery objects at people below…
..
….should have been given a brief but crystal-clear ultimatum..
..
'Get Down Here Now Or You'll Be Taken Down!'
…
…once trained marksmen with rifles were in place.
Instead we hear so-called 'First Nations leaders' braying like jackasses….

.
…whining 'for an end to the "continued inhumane treatment" at Banksia..'
That was Western Australia's 'Legal Service youth manager'  Sasha Greenoff.
Then the 'Commissioner for Children and Young People WA,'  Jacqueline McGowan-Jones, ludicrously wailed that 'the safety of the detainees was a priority.'
The Hell With That!
.
.
Those nasty adolescents need a sound thrashing, daily, till they learn their lesson!
Oh, and a bunch of female Aborigines, assembled in Canberra for something called 'the Wiyi Yani U Thangani National Summit, issued a vacuous call for a peaceful resolution to the stand off.
.
.
What is required in any such situation is that uppity louts be hammered into surrender then punished mercilessly.
Again, public floggings would make excellent sense…
.
 stern lesson…
.

.
….or the stocks!
PS…
McGowan talks SO much sense that I feel obliged to let you read more.
WA Premier Mark McGowan slammed the actions of rioters on Wednesday as a "form of terrorism".
.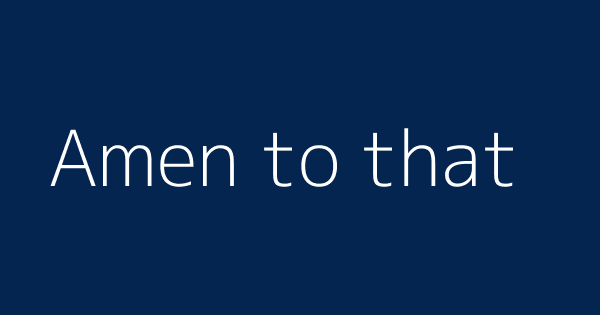 …
"They show no respect, no respect to anyone," Mr McGowan told reporters.
Mr McGowan also hit back at claims many of the children had disabilities or medical conditions that could affect their thinking.
…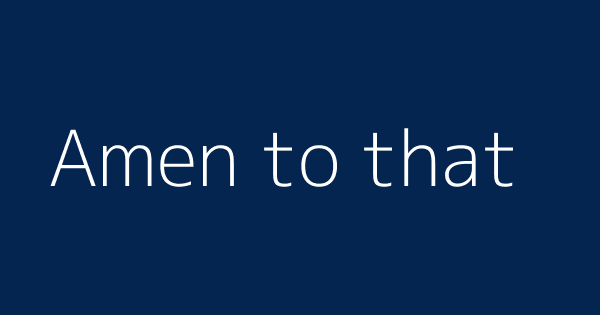 …..